Thursday, 3. April 2014
what to bring
THINGS TO BRING TO PEACECAMP
PLEASE BRING:.
- GYM- or YOGA MAT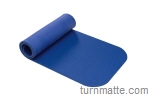 - inexpensive WHITE T-SHIRT, 100% cotton, washed, with your name written in it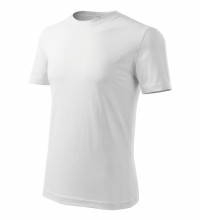 - FAMILY-ALBUM with photos, documents and texts about your family and origins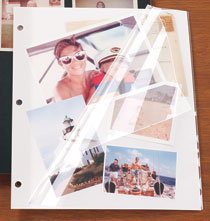 ,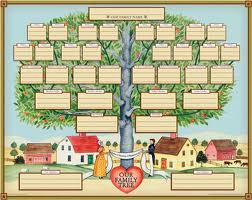 - a few personal photos and/or a few minutes video showing actual scenes in your own environment/home/school/life space, with yourself on it and/or some of your family members/friends/teachers/neighbours
- your chapter talks4peace on a poster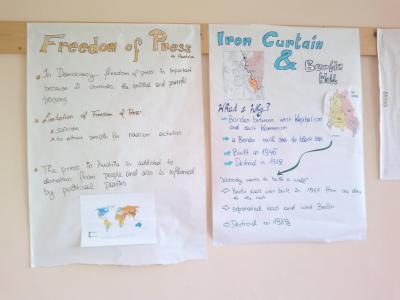 - your group's preparation for "Culture evening"
- small amounts of SPICES of your favourite food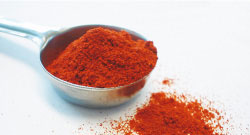 - any music instrument you play and can bring – guitar, flute, drum, accordion, castanets, etc. ,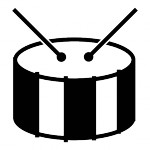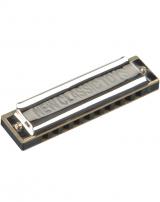 ,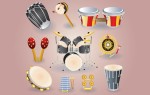 , ,
- your photo-/video camera
- your favourite MUSIC – maybe some music of your own culture/country
Clothes
- underwear
- plastic slippers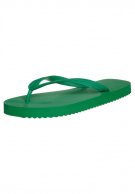 - long legs/sleeves pyjamas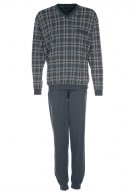 - jeans
- trackies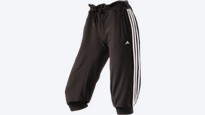 - shorts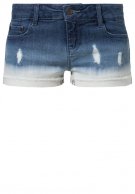 - light short-sleeve t-shirts
- long-sleeve shirt
- 1 warm sweater
- 1 pair of good waterproof shoes/sneakers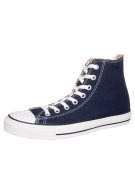 - rain cover or waterproof jacket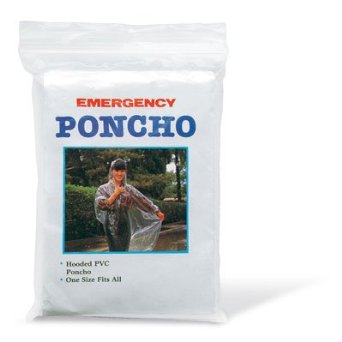 - head-cover

- TOWELS

Miscellaneous
- sun-protection
- mosquito-repellent
- toothbrush, toothpaste, soap, shampoo, etc
- if you are a girl: sanitary napkins/tampax or the like
- some pocket-money to spend, just in case
- your favourite SNACKS and nibbles, just in case
- if it exists in your country: ALPHABET SOUP OR pasta "letters"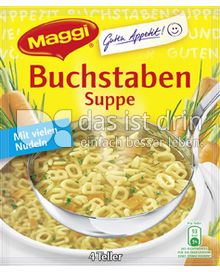 - IF YOU ARE ON MEDICATION OF ANY KIND; DON'T FORGET TO BRING IT
Please do also bring:
- one extra outfit that can get wet/dirty
- anything you have that can make noise/sounds (anything, even "crazy"things, old toys, or anything you canuse to makes noises and sounds) like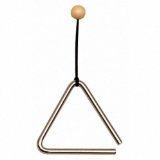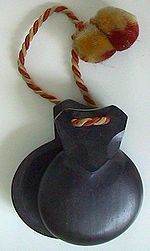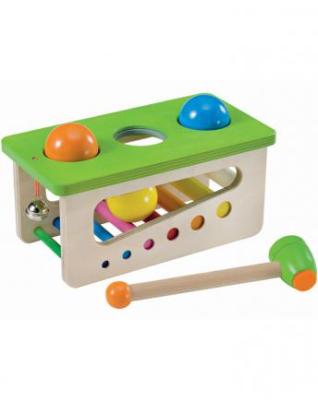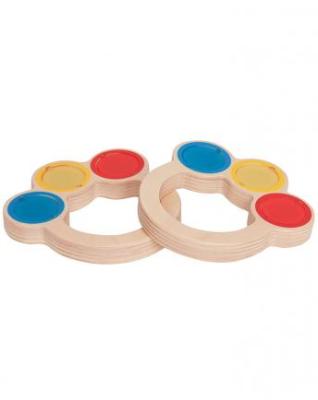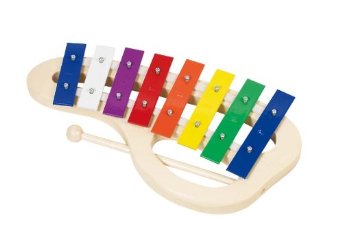 Additions:
All participants, pupils and adults, please bring
- indoor sneakers (to be kept dry and clean)
- TOWELS
- any kind of special diet-food you need (e.g. gluten-free bread )
List may be completed